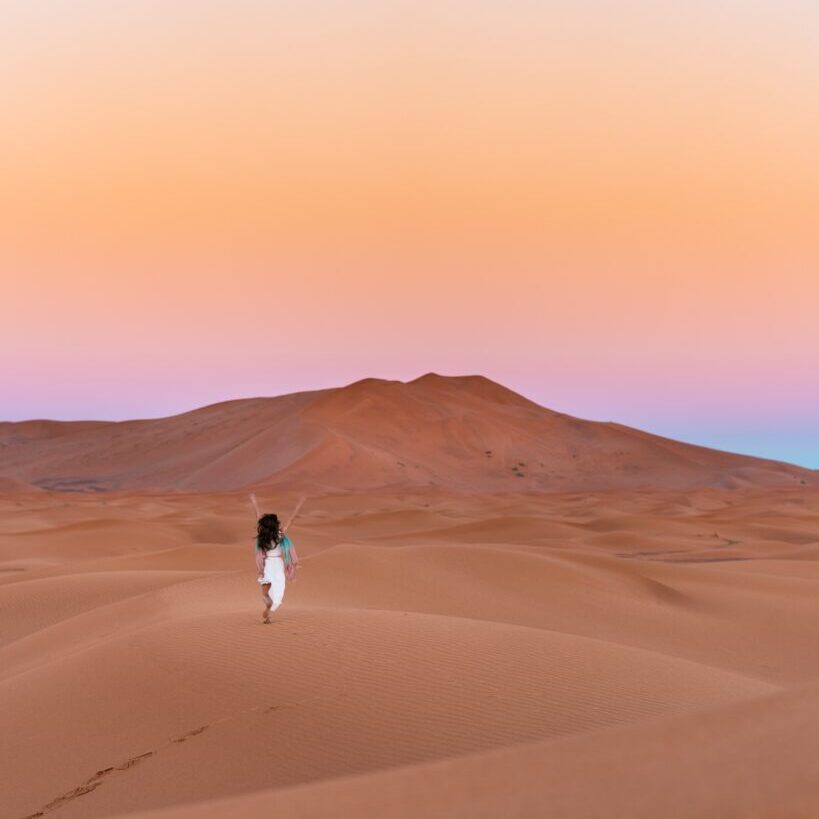 Immerse yourself in a retreat environment and reap the benefit of taking the time to travel inwards, deepen your practice or learn something new.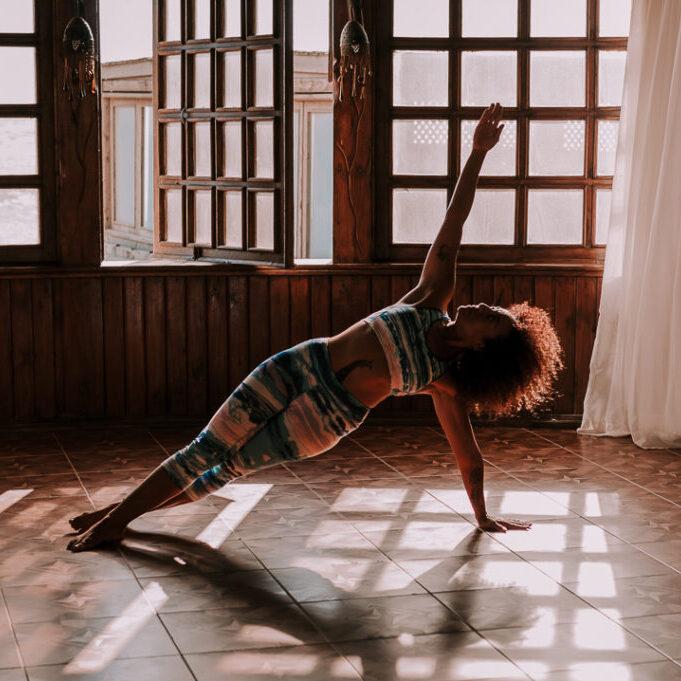 We invite teachers & practitioners to co-create a holiday or retreat with Nour Wellbeing as your host. 
Keep up with NOUR
Sign up for our newsletter to receive our special offers
We look forward to hearing from you! Are we following each other on social media yet?